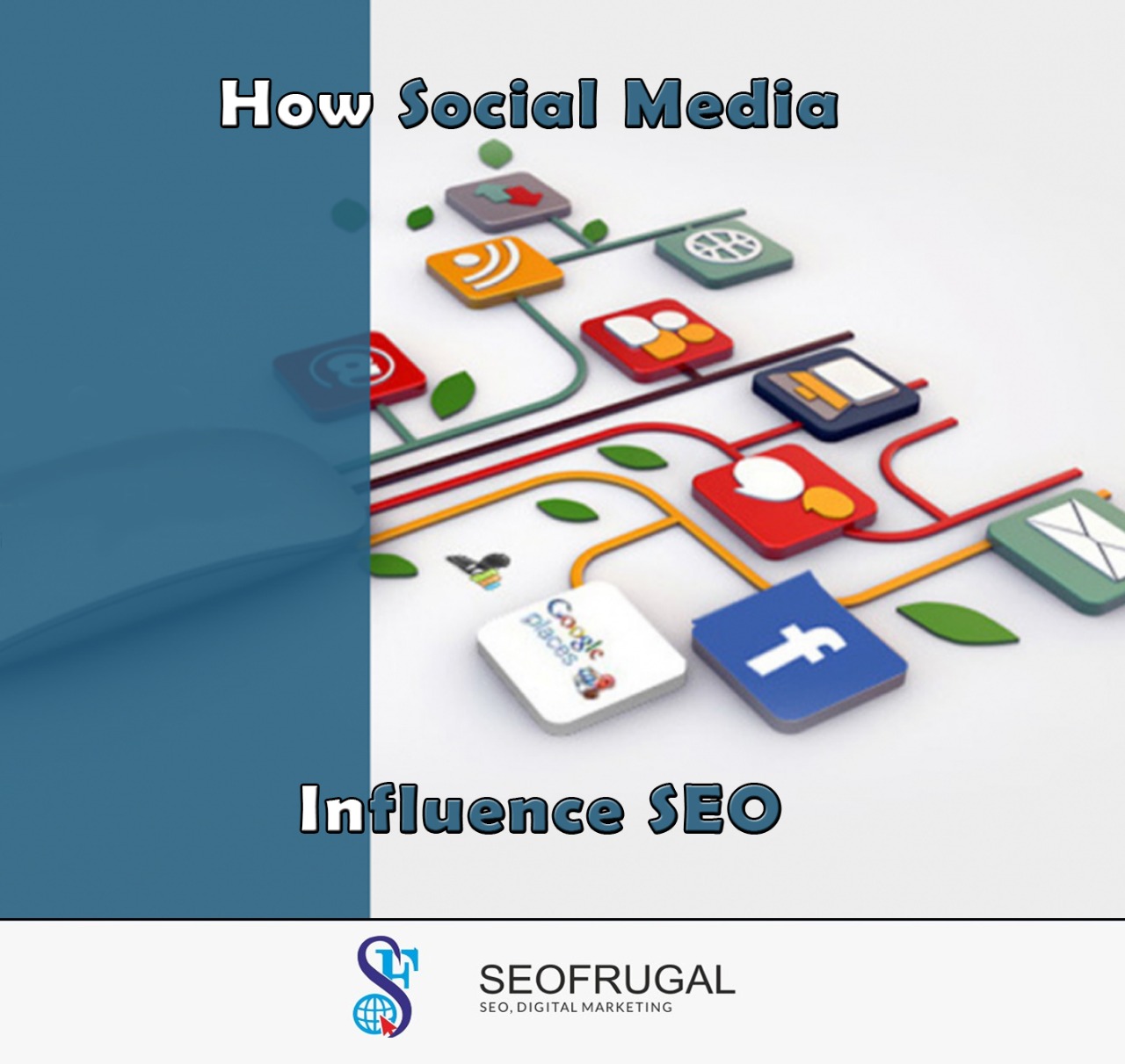 30 May 2020
In today's world, where everyone is using smartphones and laptops in very huge numbers and spends most of their time on it, the main reason behind usi...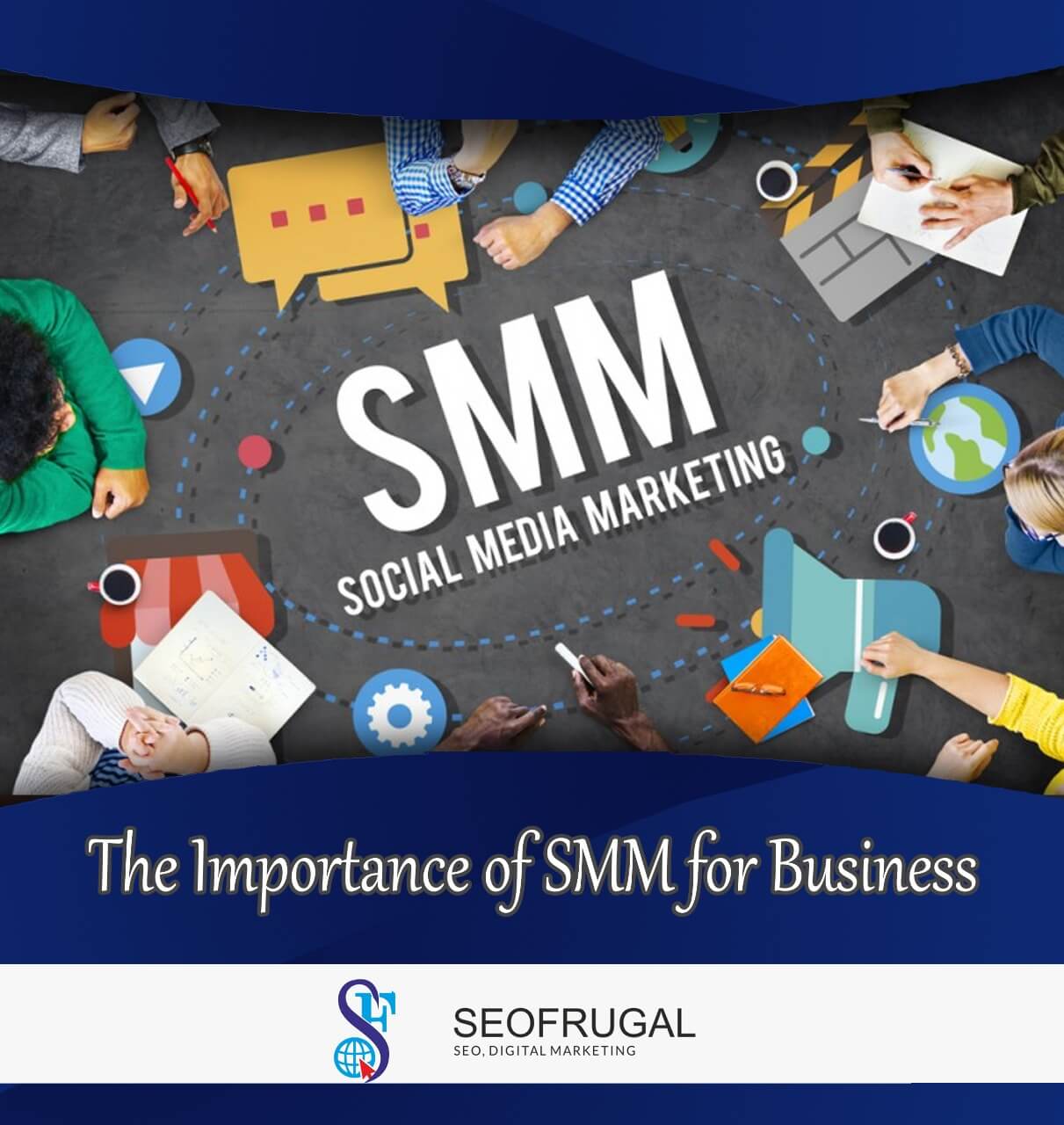 21 Apr 2020
When we talk about promoting our business there are a wide range of options that come into our mind. Some of them are traditional or old-style marketi...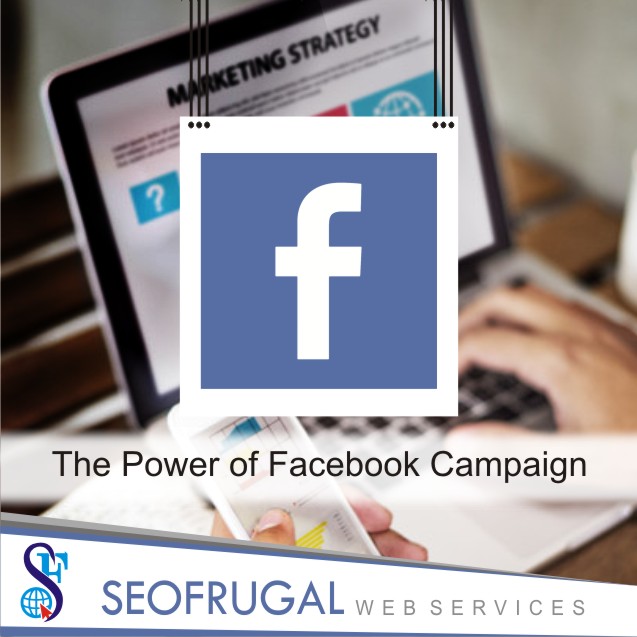 19 Mar 2020
"FACEBOOK" the  modern publicity tool  The time has changed so fast. A decade ago business was growing by mouth publicity and public relations with th...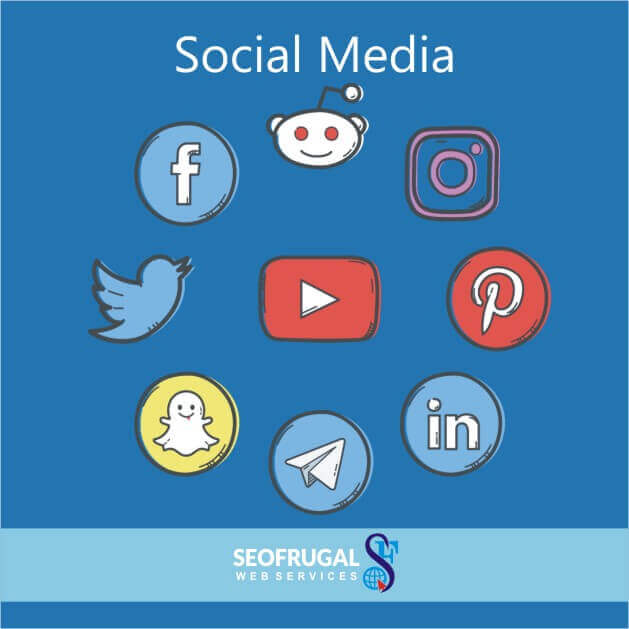 01 Feb 2020
Grow Your Business with Social Media Internet and its accessibility to the world's population has shaped the world that we are living in. Social Media...
Subscribe to Our newsletter for free Update every week