Conversion Rate Optimisation
What Is Conversion Rate Optimization?
The techniques and methods involved in getting prospective online customers to take action such as a purchase or submit a query after they arrive at your website is called Conversion Rate Optimization or CRO.
While SEO deals with driving traffic into target websites, CRO aims to make sure it is the right kind of traffic – that will result in revenue. CRO doesn't involve guesswork; instead of that, it includes a methodology that is scientific and data-driven. CRO powers conversion marketing, conversion optimization strategy, and even website search optimization.
CRO includes activities such as visual design, psychology, copywriting elements and more as stated below: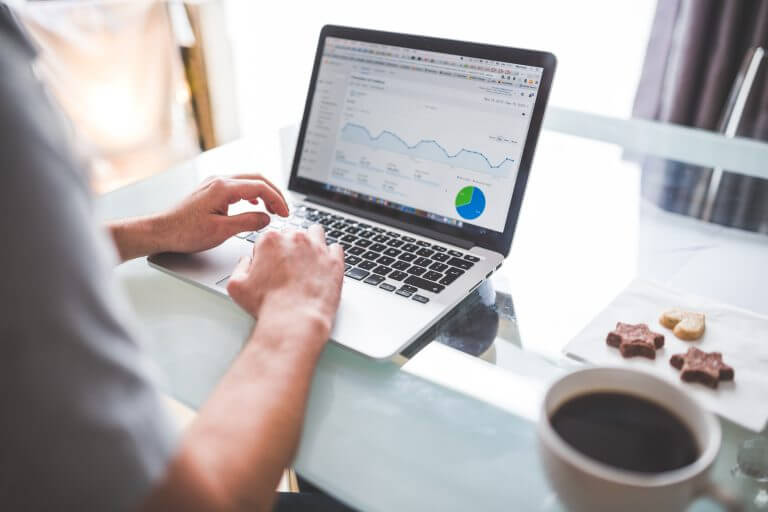 Personal research
A Persona is a detailed user profile that is used to capture all the needs of the prospective customer or website visitor. This is similar to a case study. It is important to CRO because it impacts how the website is designed and the content that the website holds. Organic search engine optimization is possible using personal research.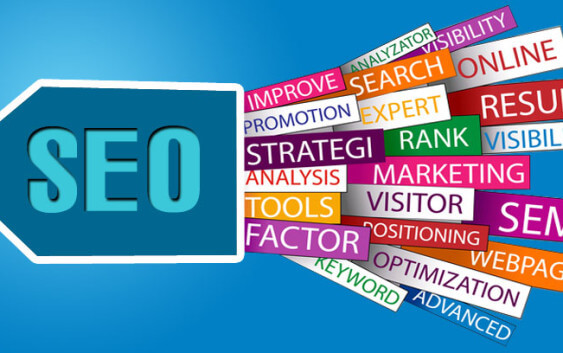 User journey scenarios
This includes predicting how the user will browse through the website and access the website content. By mapping the pattern in which the user browses the website, one will be able to decide on the changes that need to be made for CRO. Landing page conversion rates get almost doubled when using this method.
Focus groups
This refers to the website being judged by the opinions of a random group of people. This is also called qualitative research and is helpful in terms of testing the website. Focus groups are extremely useful for e-commerce conversion rate optimization.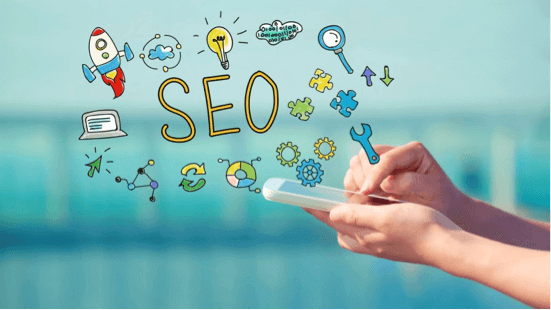 User surveying
This is similar to the focus group, except that data obtained from actual users is utilized for CRO. User surveying is used a lot for landing page optimization.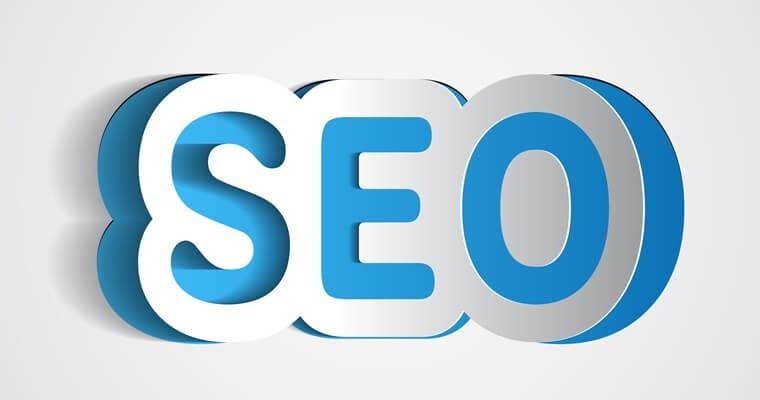 Demographic and psychographic analysis & targeting
Demographics refer to the location in the world in which the users are based out of. it is important as Website content is tailored according to demographics. Psychographics refers to the study of user personalities, opinions interests and more. Demographics deals with the "who" aspect and psychographics deals with the "why" they buy.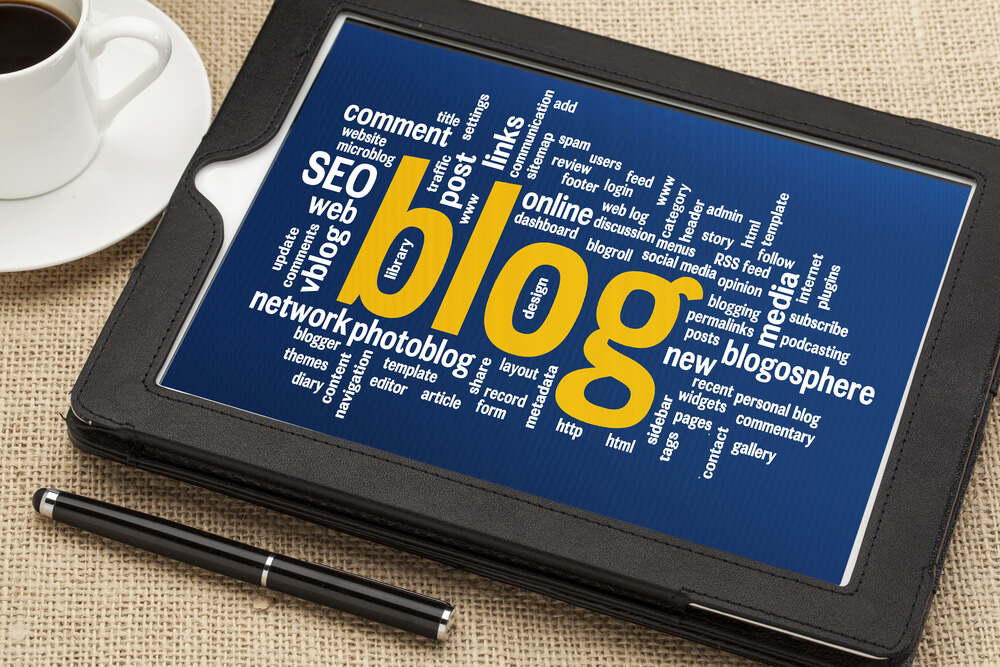 Web psychology
This aspect deals with the statistics of online user behavior. It is a universal term to study online user psychology. This helps companies to know their customers better. The search engine positioning and search engine ranking optimization have improved by using web psychology.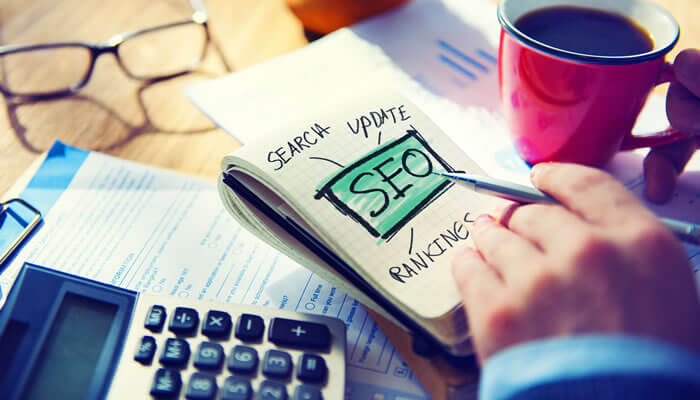 A/B split testing
This form of testing involves diverting web traffic to different versions of the same web page. There would only be one difference between the web page versions. The page version that receives higher traffic will be retained.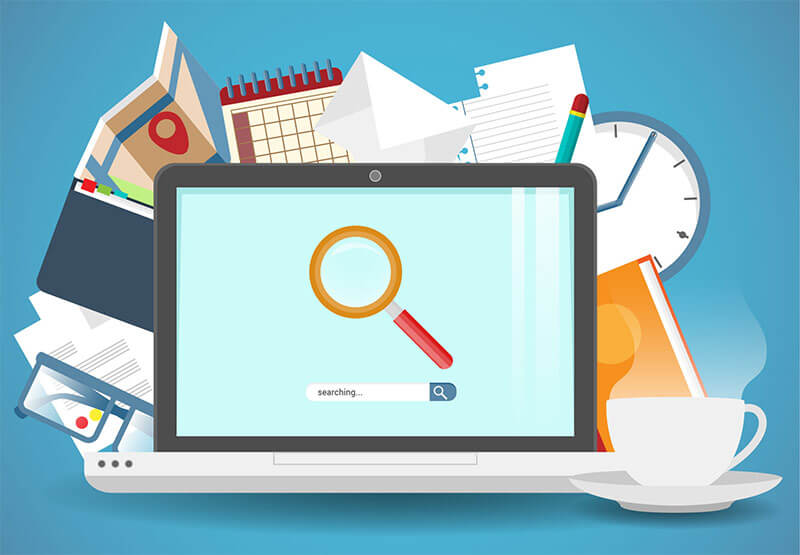 Multivariate testing
This is similar to split testing, except that, instead of one variable or change, there are multiple changes done to different versions of the same web page. This form of testing naturally gives better results than split testing.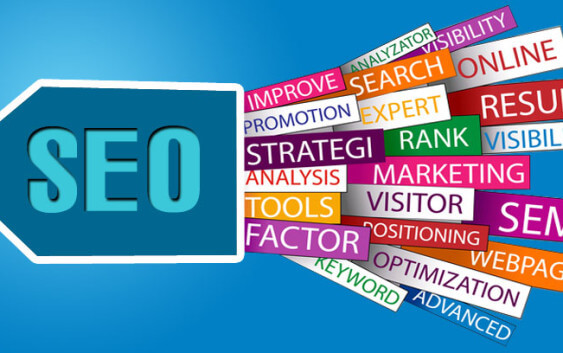 Statistical Analysis
This is the method where the online user data is formed into patterns and analyzed. The analysis will reveal what kind of changes need to be done at the website for better Conversion rate optimization. Seofrugal has a team of fine experts that focusses on Conversion Rate Optimisation to increase the ROI of each website.


Want to know more?
Fill the enquiry form :
Our team of professional SEO experts is the perfect partner for a successful business partnership.