Social Media Optimization or SMO is the seamless integration of social media and search engine optimization. It is utilized for enhancing brand awareness through the use of social media channels and communities. This includes logging sites for driving traffic to the website and enhancing the site's organic search results. This process is executed with the aim of getting unique visitors to the website content.
Search engine optimization or SEO means one is targeting traffic from search engines, which includes both on-page and off-page optimization. On the other hand, social media optimization or SMO is mostly on-page optimization that includes readily scalable posts, taking very little time to put up or alter.
It is an established fact that SMM or SMO is said to have a high lead conversion rate as compared to outbound marketing. Also known is that around 80% of Business to Business marketers utilize social media in various forms. Regardless of what a person or business is selling, or who they are selling to, with Seofrugal Web Services social media marketing company in India, the use of social media for marketing purposes helps you to grow brand value and reap higher profits.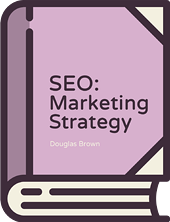 Sale
Facebook
This is easily the largest social networking site with over a billion users till date and growing.
More than around one million SMEs post their ads here. Larger corporations spend millions of dollars in advertising on a regular basis here in terms of CPC for Facebook marketing. Social Media ROI is really high using this tool.
Order Now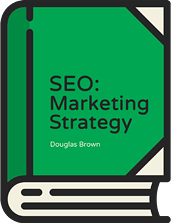 Sale
Twitter
Twitter is a microblogging site that is popular for short sentences posted as messages called tweets. These tweets aren't necessarily connected and have great reach and influence on the net. Around 81% of twitter ad revenues stem from mobile users and comes at a premium cost making twitter marketing very popular along with social media plans.
Order Now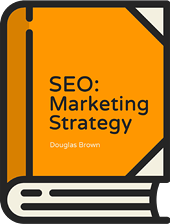 Sale
LinkedIn
LinkedIn is a networking site for professionals to connect with each other. With over 300 million users globally and growing at an enormous rate, this is the best place online for professionals to network. The growing network attracts a large number of marketers worldwide for large use of LinkedIn Marketing.
Order Now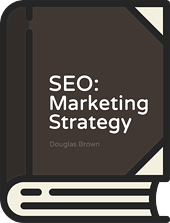 Sale
Google+
With over 300 million active users, the Google+ network is popular with anyone using Gmail or any other Google products. The brand value and reach of this platform are similar to Facebook and sometimes even exceeds it. This is great for SEM and SEO.
Order Now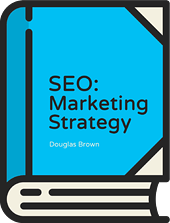 Sale
YouTube
This is a video platform that needs no introduction and it is forecasted to cross $6 billion in revenue in 2017. With more than 1 billion videos watched on mobile devices alone, this is a social marketing gold-mine. Social media marketing works really well on this platform. This is great for Social Media Branding.
Order Now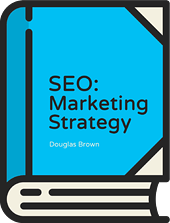 Sale
Pinterest
Pinterest is a platform that conveys messages through what are known as pins consisting of videos or images which are posted on boards. With millions of users actively using this medium, advertising is extremely productive for companies and individuals alike. Pinterest marketing is hugely popular across the world.
Order Now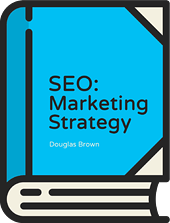 Sale
Instagram
This is an app that uses images as its main content. Being a visual medium, this is a great way to advertise for marketers. They can promote products and services easily using this. There are millions of daily active users worldwide, with a growing user base. Social Media Campaigns are great with this tool forming an integral part of social media strategy.
Order Now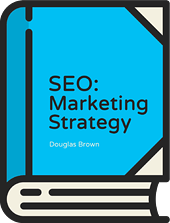 Sale
Tumblr
This is similar to twitter in it being a microblogging platform that is utilized for the sharing of audio, video, pics and more. With more than 217 million blogs and more than twice the amount of users worldwide, it is the best place to advertise for SMM campaigns.
Order Now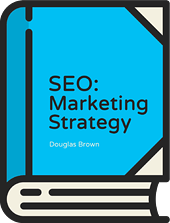 Sale
Flickr
Video and pic hosting is what this social network does best. They have more than 3.5 million pics uploaded on a daily basis by users backed up by huge reserves of online storage for photos.
Order Now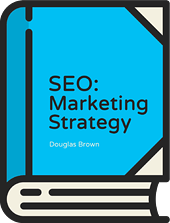 Sale
Reddit
Reddit is a social networking site used for entertainment purposes, where registered members share content and direct links. It has 174 million monthly unique visitors. Social media management is done by social media consultants using this social media management services tool.
Order Now